"…but this monster is going to be the toughest fight of my life."
Dwayne "The Rock" Johnson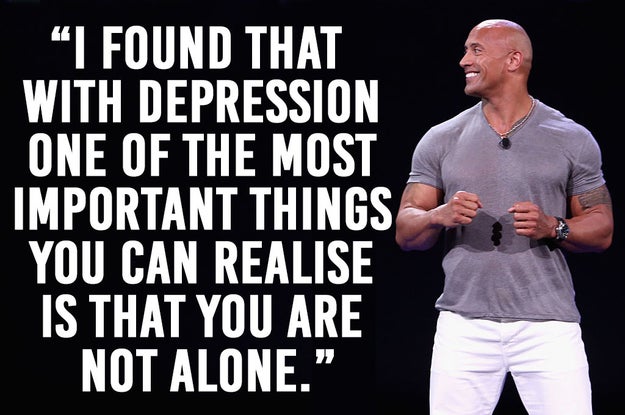 The10-time WWE World Champion spoke about his experience with depression on Oprah's Master Class.
Jesse Grant / Getty Images / BuzzFeed
Serena Williams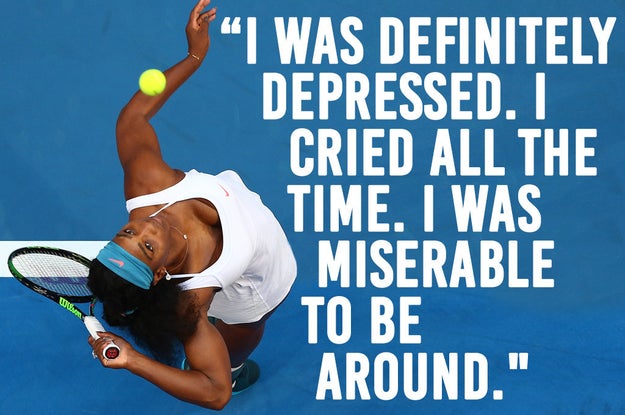 In an interview with USA Today, the 22-time Grand Slam winner discussed her off-court battle with depression.
Paul Kane / Getty Images / BuzzFeed
Oscar De La Hoya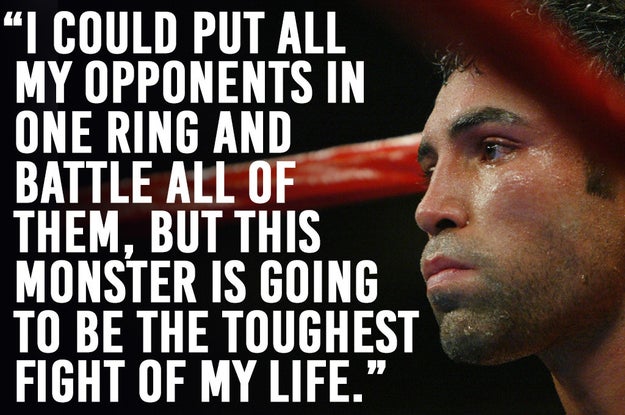 The Olympic gold-medal-winning boxer talked about his use of alcohol to deal with depression in an interview with the Spanish-language network Univision.
Jed Jacobsohn / Getty Images / BuzzFeed
Dean Robertson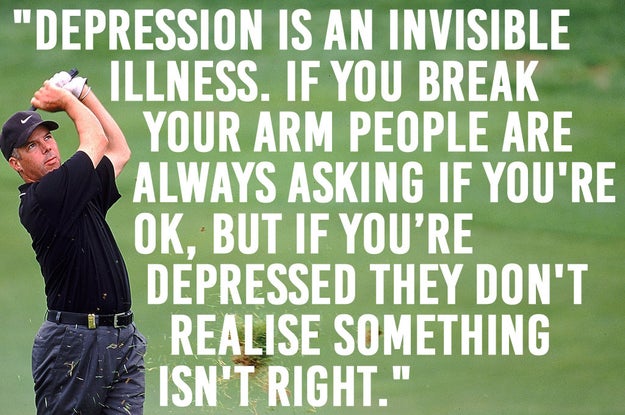 Italian Open champion golfer Dean Robertson spoke about the way depression impacted his career in an interview with The Guardian.
Ross Kinnaird / Getty Images / BuzzFeed
---