Here's what Vicky Jeudy has to say about Haitian codfish patties, working out twice a day, and more.
This is actor and fitness enthusiast Vicky Jeudy.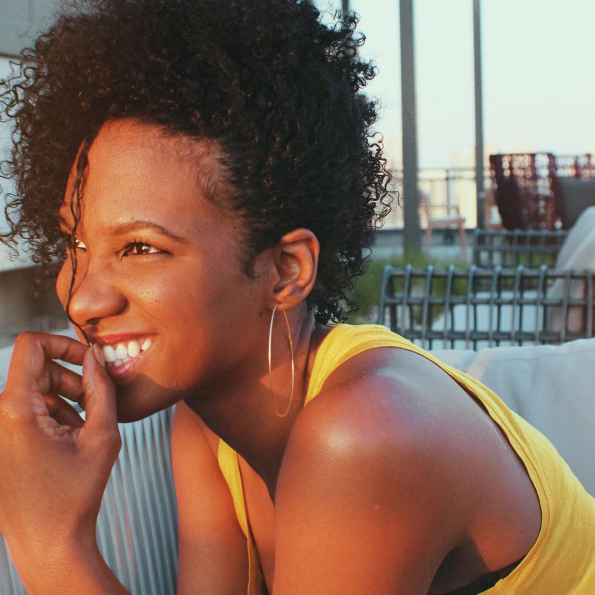 Instagram: @www.instagram.com/vickyjeudy/?hl=en / Via instagram.com
You might know her as Janae Watson from Orange is the New Black.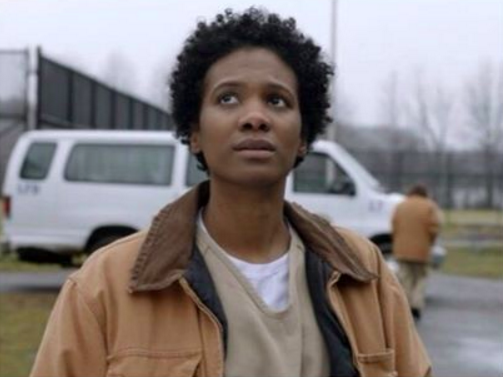 Janae is a former high school track star who's in prison for armed robbery.
Netflix / Via instagram.com
Because Jeudy's character is a former athlete, her scenes sometimes require exercise, like burpees. For multiple takes. With dialogue.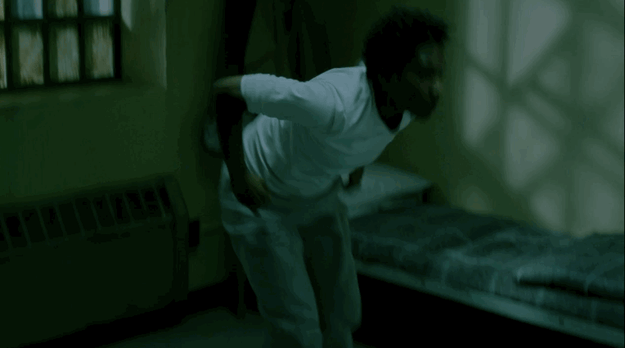 Netflix
Or running pretty fast while looking relaxed and like she actually enjoys it.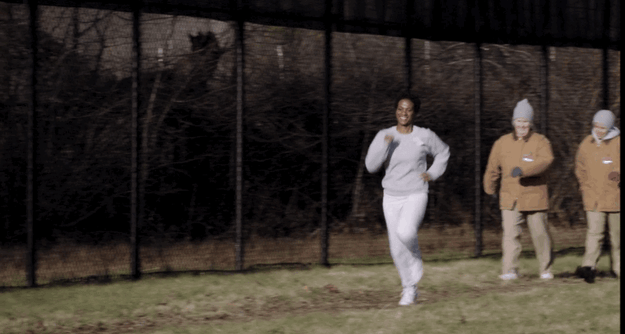 Netflix
---