It seems scary, but it doesn't have to be.
Start with the basics.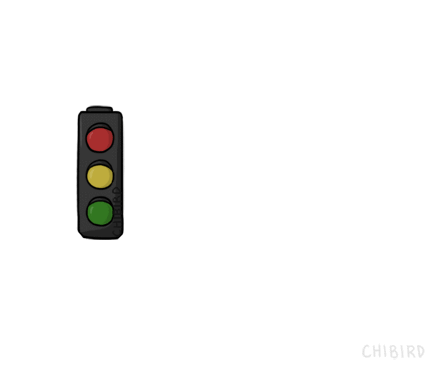 Telling your manager about your mental health issues is a personal choice, you're under no legal obligation to do so. Having said that, if you feel like you need some support in your work environment, being open with your boss may be the easiest way to get it.
If your mental health problem is considered a disability under the Equality Act your employer has a legal duty to make reasonable adjustments. Emma Mamo, Head of Workplace Wellbeing at Mind told BuzzFeed: "Typically you might be offered a change of working hours – start time, finish times, breaks, a change of working environment, more regular catch ups with your manager to discuss workloads, priorities and stress and anxiety levels etc."
Chibird / Via chibird.com
Be as honest as you can.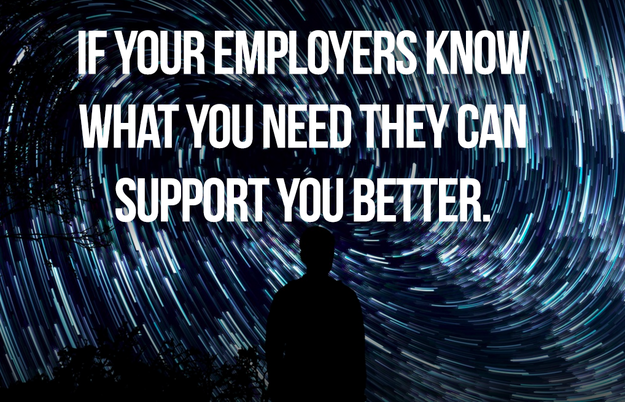 Mamo shared: "We all have mental health and our mood varies hour to hour, day to day – so having a conversation about mental health should be as simple and acceptable as talking about our physical health." Never feel ashamed or embarrassed about your condition. It's important to be open about what you need to improve your working conditions.
unsplash.com / Via BuzzFeed
Sarah, 26 spoke to BuzzFeed about her own experience: "You don't have to go into exhaustive personal detail, but being truthful about what you need will help you and your employer find a balance between what they need from your role and what you're able to do. Trying too much too soon will burn you out and cause set backs. If work know what you need they can support you better."
Don't go in expecting the worst.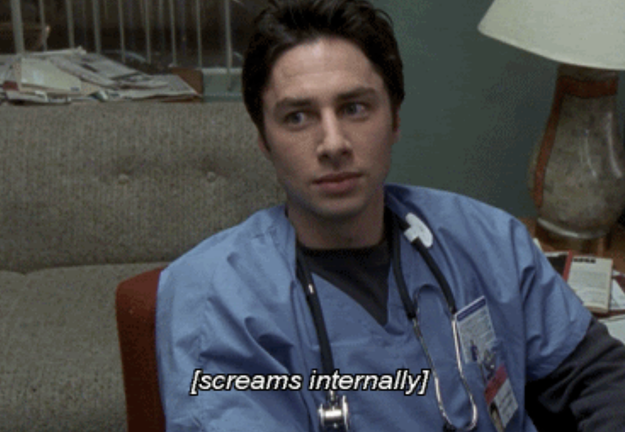 NBC
---