"I just have to finish."
LeeAdianez Rodríguez, a 12-year-old student, was running late when she rushed to the start line of her second 5K race on Sunday.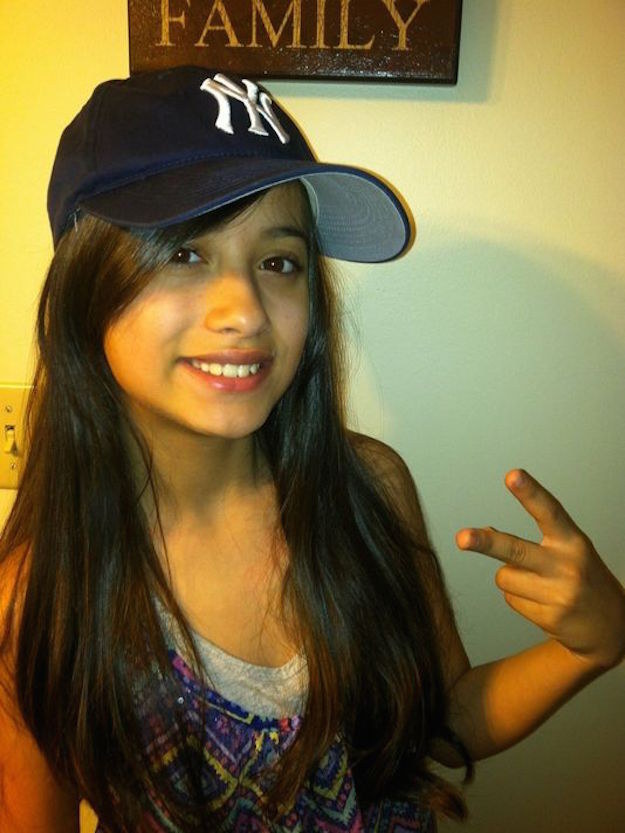 Brendalee Espada
Brendalee Espada, LeeAdianez's mother, told BuzzFeed News that the young runner had been training for two months to prepare for the race, which is a little over 3 miles.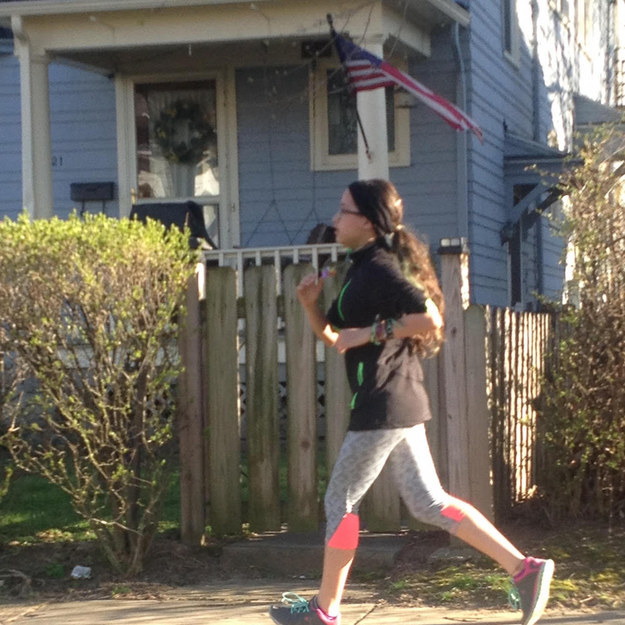 Brendalee Espada
LeeAdianez, a sixth-grader at Genesee Community Charter School, had previously spent her spare time drawing, dancing, and listening to music when she told her mom one day that she'd like to start running.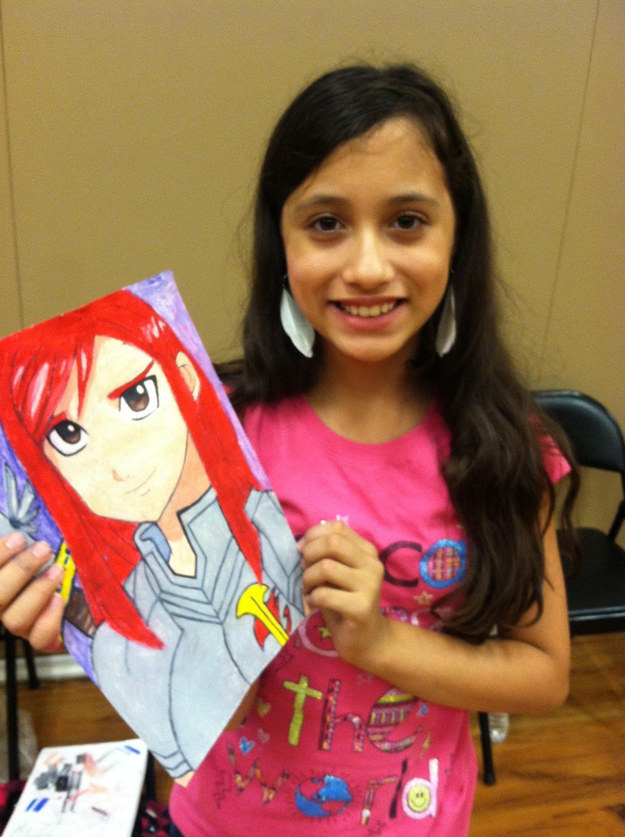 Brendalee Espada
"I don't do anything athletic," Espada remembers her daughter saying. "I want to do something athletic."
"I told her whatever she wants to do she can do it and to never to give up on anything," said Espada.
The girl had been training for months for the race, which was one of two races offered at the Rochester Regional Health Flower City Challenge on Sunday morning. The second race was a half marathon, which is 13.1 miles.
---