Because it's an incredibly lovable thing.
Vaginas are truly wonderful, awesome, and special, and they should be celebrated.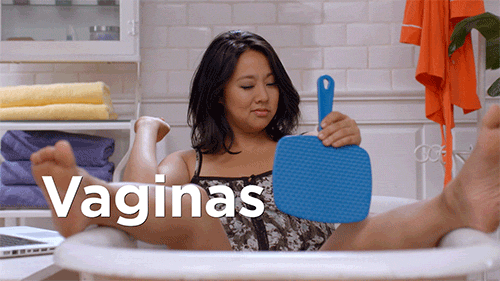 MTV / Via mtvgirlcode.tumblr.com
But societal expectations, stereotypes in the media, and opinions from peers can sometimes lead us to feel self-conscious, disconnected, or unsatisfied with our vulvas.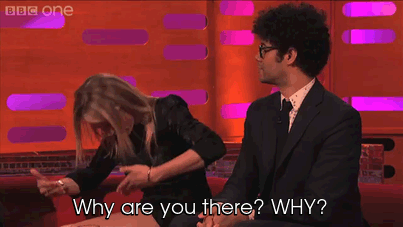 BBC One / Via youtube.com
Like maybe your friends made you believe you were supposed to be groomed and maintained a certain way down there.
Instagram: @planned_parenthood_cw
Or maybe something you saw or read made you think your vagina wasn't the right shape or size or smell.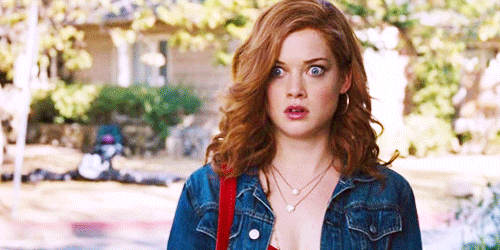 ABC / Via popkey.co
---