Those darn kids with their Facetweets and Instragrindrs.
Sexually transmitted infections appear to be on the rise in Alberta and the province is pointing the (hopefully gloved) finger at social media.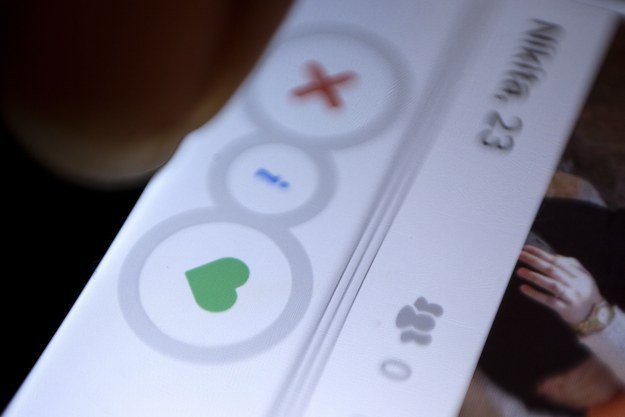 "The use of social media to make an anonymous connection, very quickly, we believe is driving this particular outbreak," said Alberta's chief medical officer of health, Dr. Karen Grimsrud, according to the Edmonton Journal.
By "social media," Grimsrud was presumably referring to hook-up apps like Tinder or Grindr.
"When people don't know their sexual partners' identities, it makes it difficult for public health to contact partners, as far as setting up testing and treatment," she said.
Tsering Topgyal / AP
You know, as opposed to the good ol' days when you got someone's complete medical history and social insurance number before bringing them home from the bar.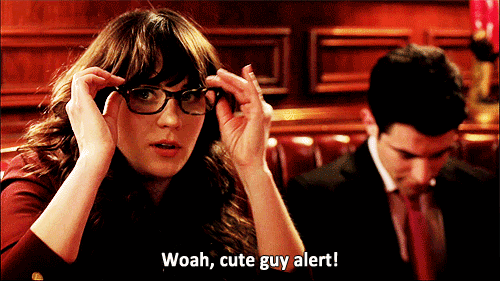 Whatever the cause, the province is reporting that STIs have reached "outbreak" levels in Alberta.
Cases of gonorrhea were up 80% in 2015 compared to 2014 and cases of infectious syphilis doubled in the same timeframe.
Released Tuesday, the report also showed different groups are disproportionally affected. Nearly half of the female patients with gonorrhea were Indigenous and 86% of the syphilis cases were among men who have sex with men.
FOX
In an attempt to reach out to ~the youth~, Alberta Health Services created Sexgerms.com (we assume Cooties.com was taken). A
"Sexgerm Generator" spits out sophisticated infection names like "poonfluenza" and "testiclegitis."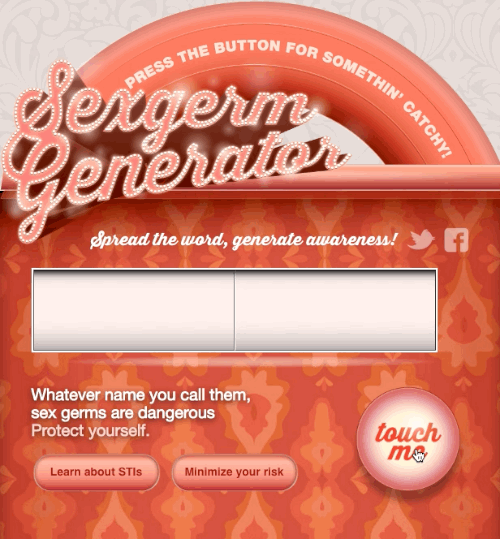 Alberta Health Services / Via sexgerms.com
---