Things to help you cheer up, calm down, or just get through.
A glitter lamp to mesmerize you.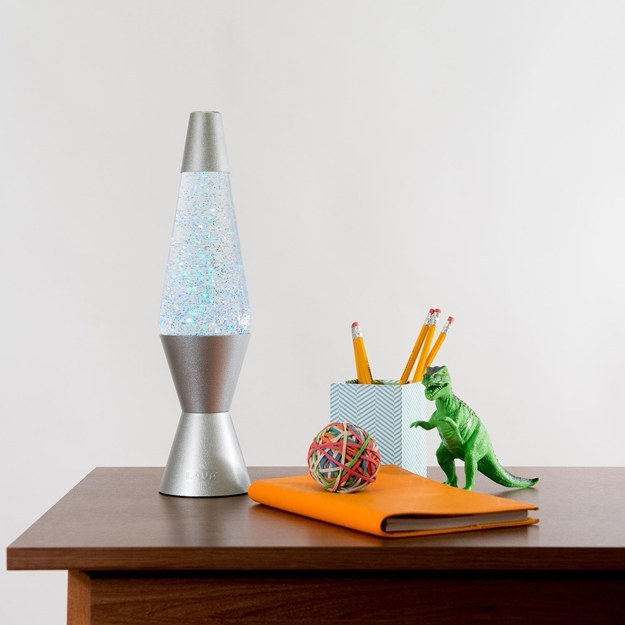 "I put it on a high shelf, and when I'm stressed/overwhelmed, I just turn the lights off, lie on my bed, put on my 'Songs That Make Me Happy' playlist and watch the little lights flicker across the whole room like stars." -Lengyi
Get this one on Amazon for $19.97.
A really good sex toy to bliss you out.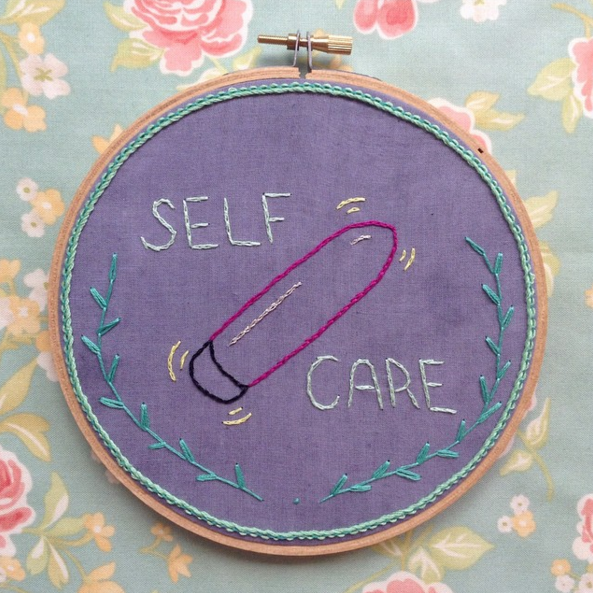 "It sounds weird, but since an orgasm releases dopamine, it really helps. Plus I've gotten to ~love myself~ with it. So, hey, say what you want. It rocks." -veethefabulous
Check out these sex toys if you don't know where to start.
taylormade_xox / Via instagram.com
A premium Spotify account for all your thematically resonant music needs.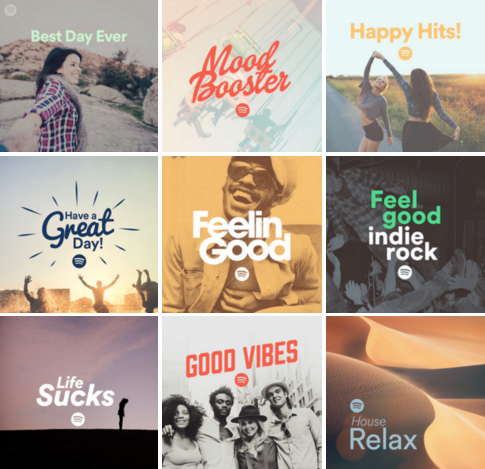 "I can listen to whatever music I need to to calm down, amp up, or get happy. Really helps me get through hard days!" -Nicole Stamas, Facebook
Try Spotify Premium free for 30 days or buy for $9.99 a month.
---